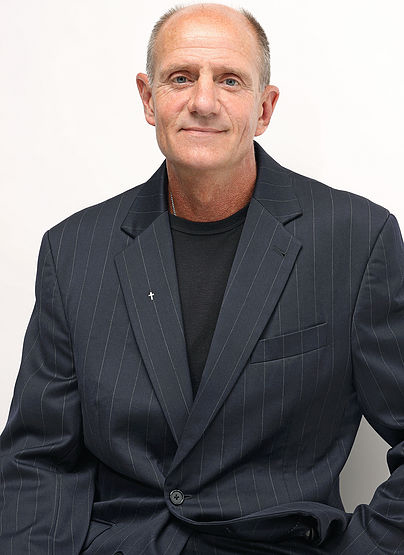 Mark D Thomas CEO
Bridging Finance Capital.com
In 1984 age nineteen, Mark joined Legal and General in Haymarket Central London arranging life cover and savings plans for families.
The following year his skills were adapted to the mortgage market giving him a greater understanding of money and assisting people raising finance for them to get onto the property ladder until 1991.
Mark ReJoined the financial services industry in1998 setting up BT Mortgages in 2004 becoming a regulated (CeMap) mortgage Consultant until the market down turn in 2008.
He specialises in arranging Bridging Finance capital for individuals and companies coupled with Development funding from 500k – 250 million with a resourceful team to assist the client process to completion.
Jonathan Bagram
Bridging Finance Capital.com
In 1970 Jonathan Joined ALICO "AIG" in Croydon at the age of 24 he soon went up the ranks and at the age of 29 he became a senior branch manager. And he was extremely successful winning many awards until 1993
Jonathan then helped set up BT Mortgages with Mark D Thomas in 1998 and in 2004 became regulated (Cemap) until the downturn in 2008.
Jonathan And Mark are now work together making Bridging Finance Capital a success helping individuals and companies with development funding from £500k – £250m together with a great team behind them.