Bridging Finance Warwickshire
Bridging Finance
What is bridging finance?
Bridging finance can provide a short-term solution to a financial requirement, allowing you to proceed with transactions and acquisitions swiftly. While bridging finance is primarily used in transactions relating to purchase, refinancing or improvement of property, we can make funds of up to £25 million available for any legal purpose.
Key features of our bridging finance solutions:
funds of up to £25 million – available for any legal purpose
terms of 1 to 36 months available – although 9 to 12 months is more common
no requirement to prove your income – bridging finance is based upon the value of the asset that secures the finance
solutions available for clients with impaired credit – because the property asset is considered as security
rapid completions – bridging finance in as little as 17 hours was accomplished
funding is available for UK assets held in off-shore trusts.
Important note
It's vital you have a firm strategy for how your bridging finance facility will be repaid to the lender, either by the sale of the secured property or by refinancing to a new lender. Having a plan of action in mind from the outset of the financing is essential.
Auction Finance
How auction finance works
Pre-auction funding is the route that assists you in securing your property in the shortest period of time. We aim to assist you in securing finance for your chosen property through our funders, in time for auction day.
If your offer to purchase your chosen property is accepted on auction day, you will have 28 days to complete your purchase. Therefore, by arranging pre-auction funding for your chosen property in advance of the auction, you can save valuable time in completing the transaction and acquisition.
We attend a wide variety of property auctions throughout the year – supporting clients with a vast and varied range of funding requirements, especially at auction sale time. This means our experts are on hand to help arrange finance as quickly as possible.
Key features of our auction finance solutions:
quick decisions
funding of up to 75% of purchase price, dependent on location, required term and property type
100% funding available with additional security
funding available for both residential and commercial property
funding for land with planning permission available
terms available from 3 to 12 months
monthly rates from 0.75% (charges and other fees also apply)
choose from a variety of repayment methods, such as rolling up interest payments, part-payments and full payments over the term.
Development Finance
Development Finance and Senior Debt is available for the following purposes:
residential developments
commercial developments
mixed use developments
conversions and refurbishments.
Land with planning permission
Key features of our development finance:
funding available – facilities typically range from £0.5m to £250 million
lending on average up to 60% of GDV (Gross Development Value)
first charge from 65% and more, dependent on project and location
facilities usually provide 100% of construction costs, professional fees and interest
borrowers should have appropriate expertise and financial standing
facilities are provided for terms appropriate to the project, up to 24 months.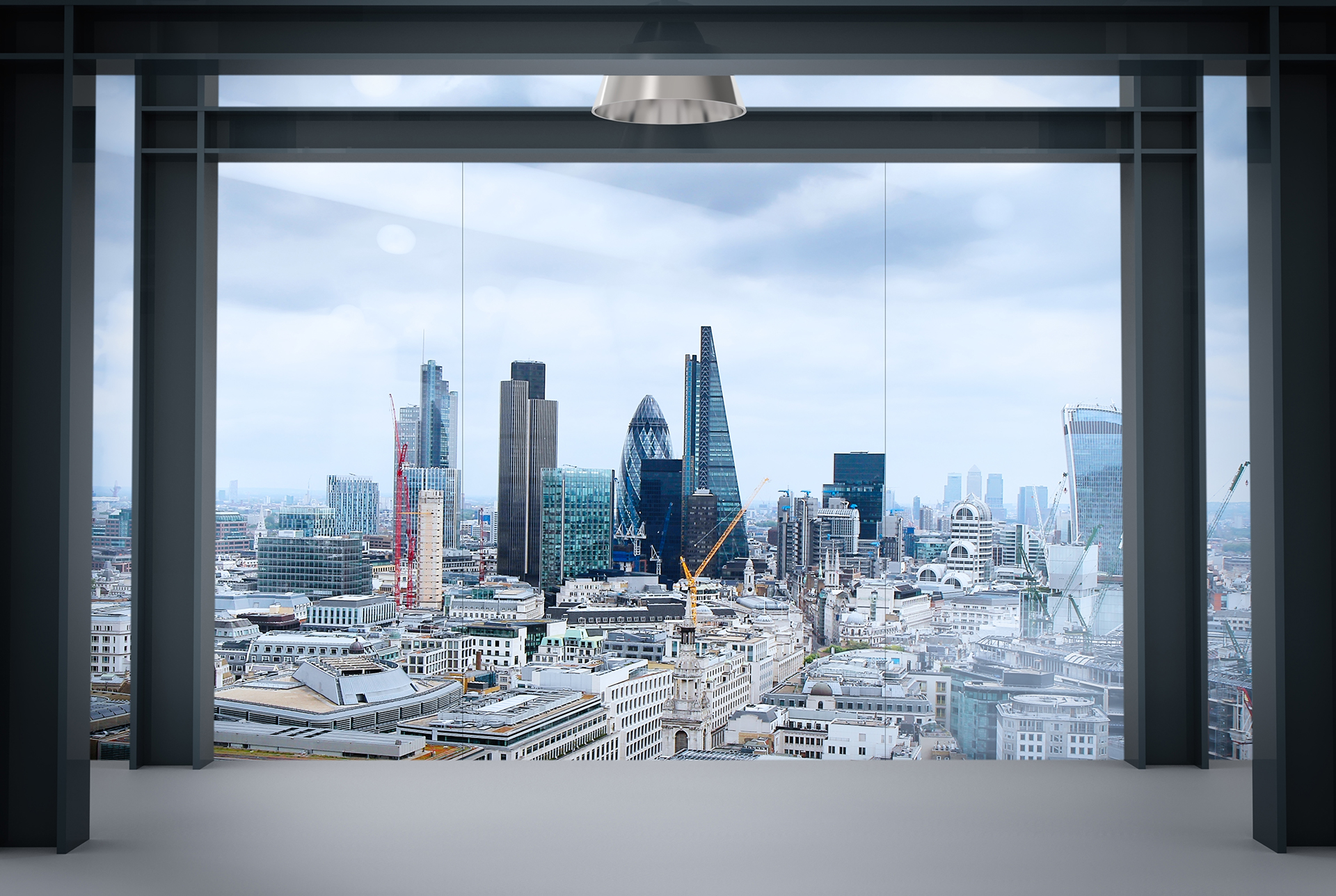 Bridging Finance Capital
29 Harley Street
London
W1G 9QR
Tel: 0203 771 7870 or 0203 771 7871
Email: enquiry@bridgingfinancecapital.com